About us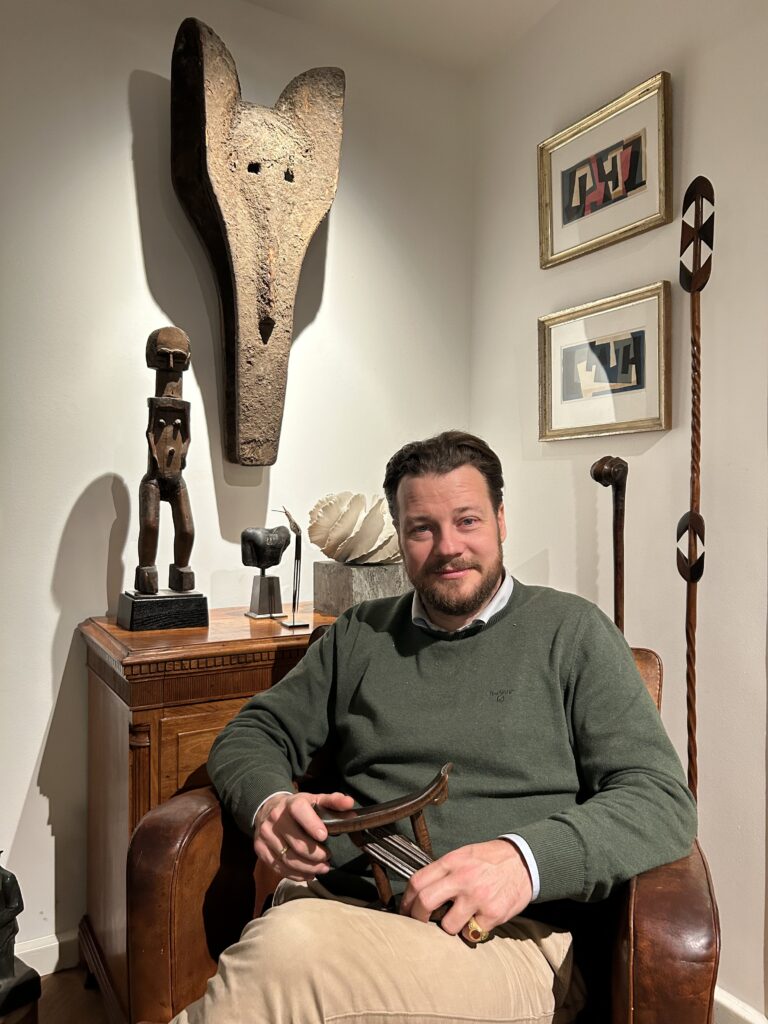 David Utzon-Frank is a renowned art dealer and gallery owner from Copenhagen, Denmark. Born into a family of collectors and art dealers with a legacy dating back to the early 20th century, David developed a keen eye for art at a young age. In 2002, he opened his first gallery, which focused on tribal art and Danish design.
For the past two decades, David has been a valuable member of the specialist team at Bruun Rasmussen auctioneers, which is now part of the Bonhams Network. His expertise in tribal art and Danish modern art and design has helped him to build a strong reputation in the art world.
In May 2023, David is set to take his career to the next level with the opening of his own gallery space in the heart of Copenhagen.